In light of the current situation with COVID – 19, we are suspending all driving lessons until further notice.
For those customers learning with us, please be assured that any prepaid lessons will be honoured as soon as we are able to resume regular lessons.
Be safe, be well
From the Streetwise Driving School team
Streetwise Driving School North West London – Driving lessons & Instructor Training in North West London
We have been rated by an independent survey as one of the best driving schools for two years running!
Check us out!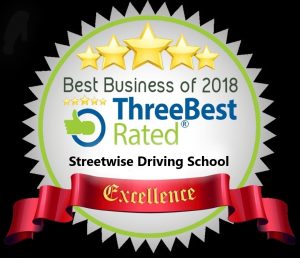 Streetwise driving school has specialist driving instructors with strong local knowledge of their local area located in most North, West and North West London postcodes.
These instructors not only teach in these areas but for the most part, they live there too. They know the best streets to practice in and have intimate knowledge of the actual routes and roads used for the practical driving test.
Streetwise is a member of the Driving Schools Association of Great Britain and The Diamond Instructors Association. Several Streetwise driving instructors are also members of the Institute of Advanced Motorists – the highest driving test one can take.